FURNITURE RESTORATION AND REFINISHING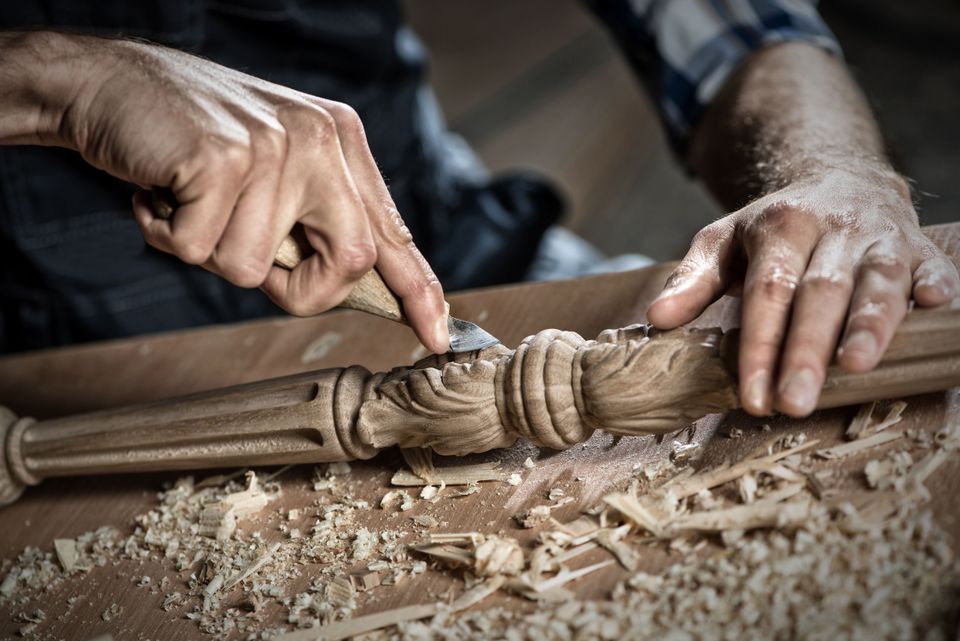 Furniture plus is Central New England's premier furniture restoration and refinishing company. We offer furniture stripping, upholstery, caning, repairs, and more. No matter the condition of the piece of furniture you want restored, our high-quality services are here to help.
Furniture Plus got its start forty years ago as a family-owned furniture restoration and refinishing business. Since that time, we've stayed true to our roots. We're still family owned, and we still offer the same exceptional furniture services, except with decades more experience. In fact, our expert staff has over 150 years of furniture restoration and refinishing experience combined.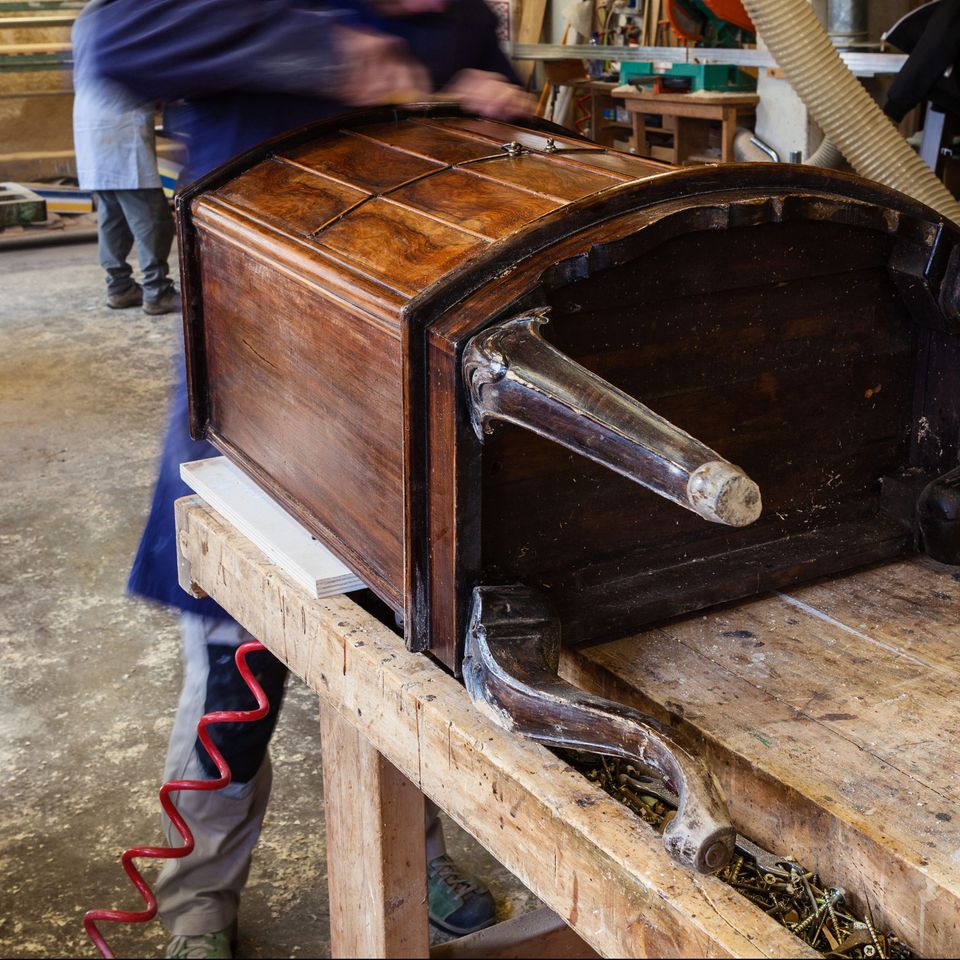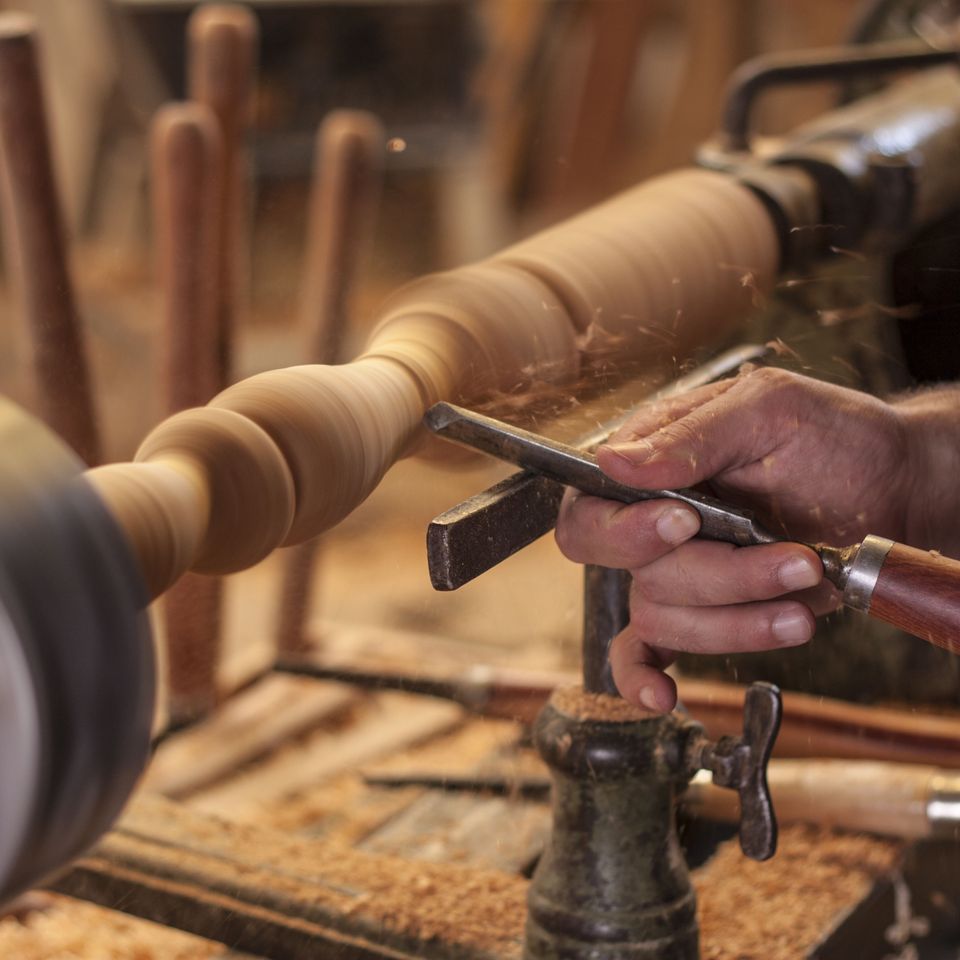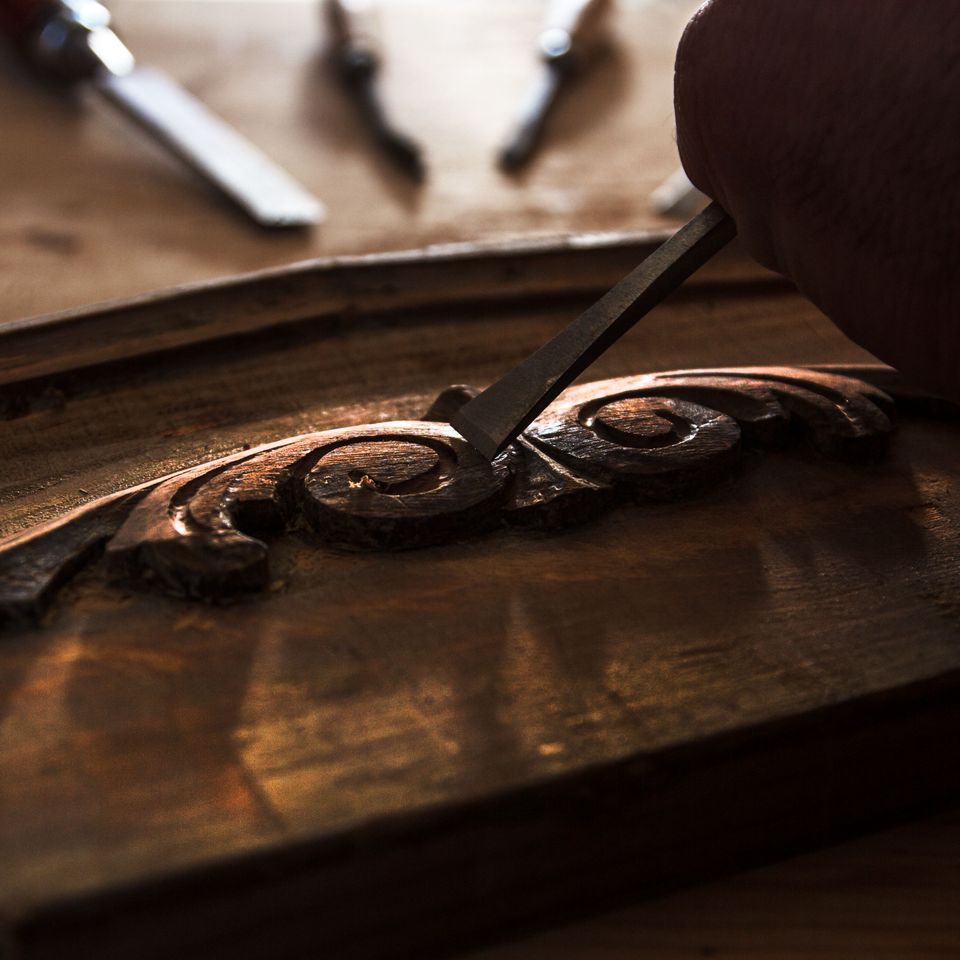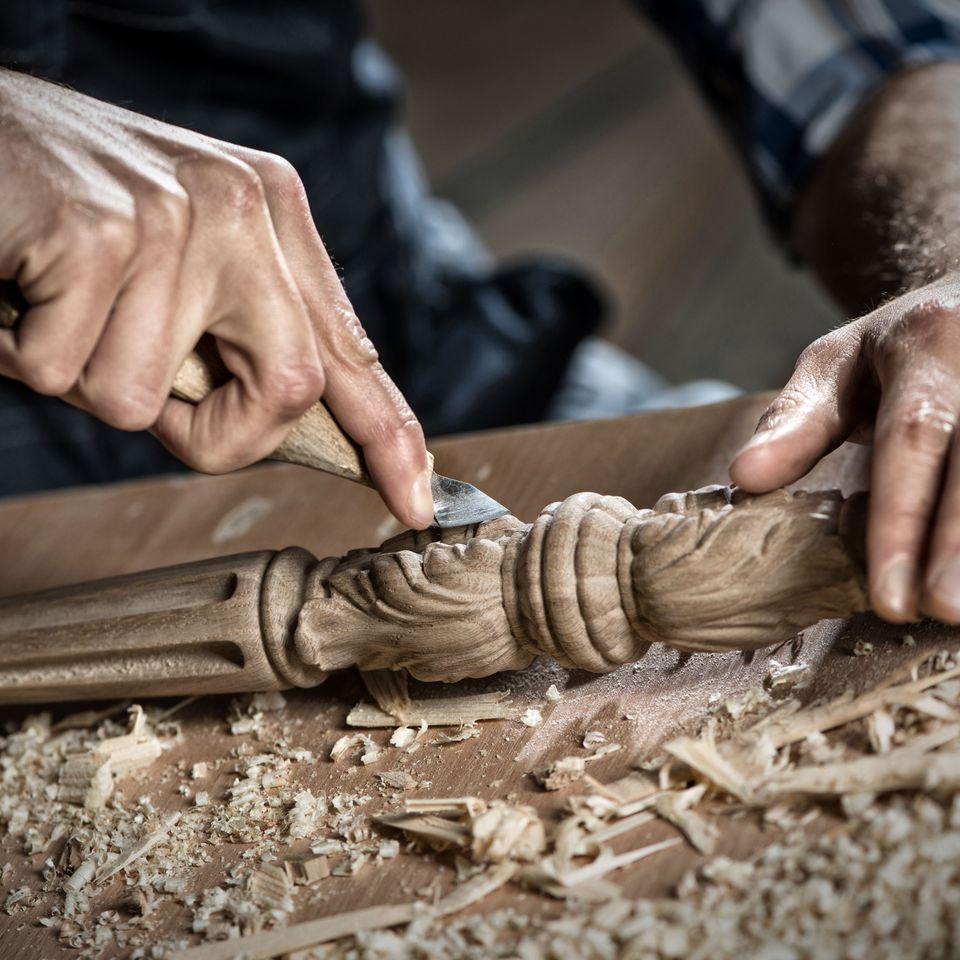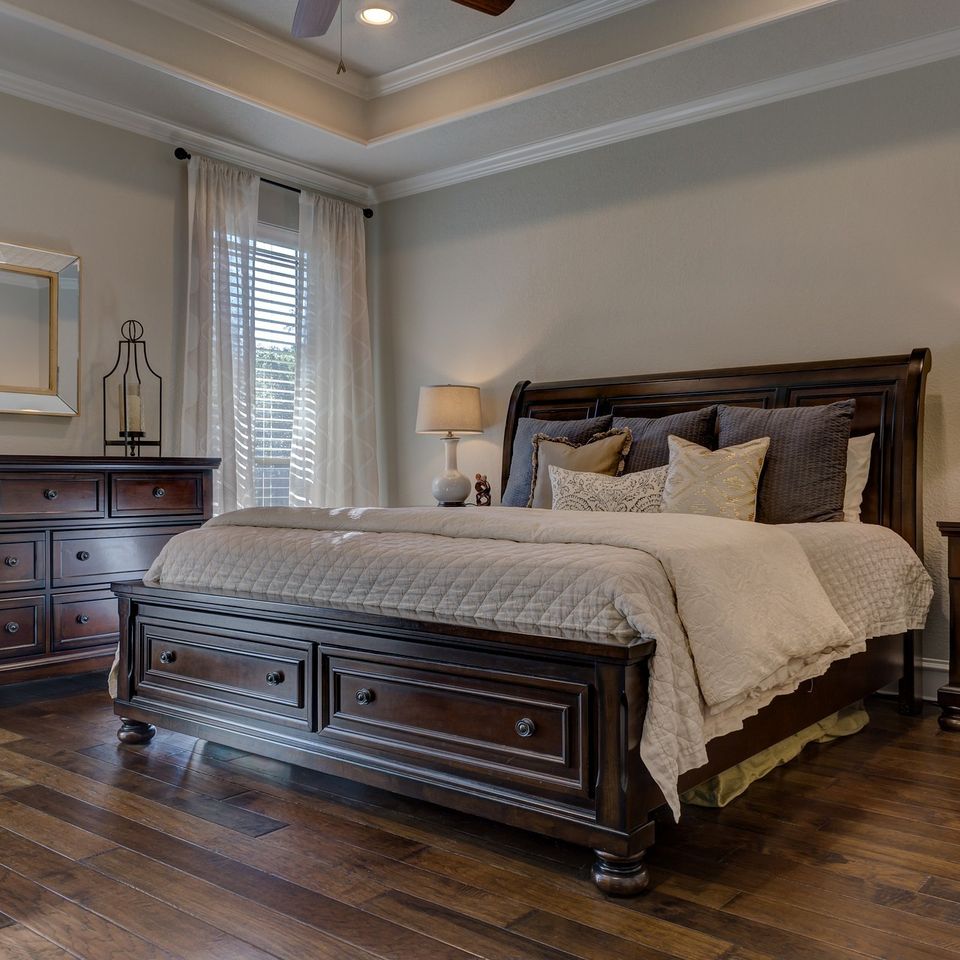 Hear what our customers have to say about our expert, top-notch service!
"We are so loving our cabinets!!!! They match the boxes perfectly and we are so very pleased with your efforts on our behalf!! Special thanks to Scott for letting us know that the sheen could be changed to a duller one....because the duller sheen is truly perfection!!!!!!! We thank you so very much!!
Do NOT hesitate to give our number to anyone for a reference of your work!! Not only was the work the very best...the way all of you treated (us) was wonderful!!!
Such a pleasant experience!!"


Bill & Belinda C.
Westboro, MA
"We love the chairs and how the material really gave them a new and beautiful look...we hope that we will get many more years of usage from them.  I really enjoy our small conversations which we had when I came to visit your shop.  I found the work that you do very interesting.  Hope that I can stop back again."

Joe V.
Putnam, CT
"Within the past six months plus I've contracted with you to have our cabinets refinished and a new countertop installed in our kitchen.  This note is to express both my mother's and my appreciation of the courtesy and respect all your employees extended to us not to mention their artistry in all they did.  And we also appreciated their earnest efforts to be as clean, neat and clean-up as possible.  We're spreading the good word about Furniture Plus and be assured if we need additional work done in the future we'll be calling on you."

Gloria D.
Worcester, MA